Bem vindo ao Wiki da Biblioteca do Conjunto das Químicas
Edit
Comunidade de usuários e funcionários da Biblioteca do Conjunto das Químicas da Universidade de São Paulo.
Este Wiki tem como objetivo construir um ambiente de colaboração interno à comunidade de usuários e funcionários visando o enriquecimento do conhecimento sobre os serviços e produtos disponibilizados pela Biblioteca.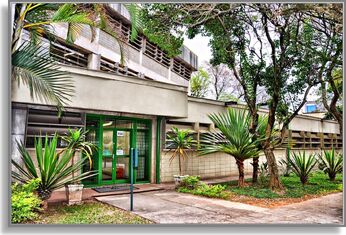 Ad blocker interference detected!
Wikia is a free-to-use site that makes money from advertising. We have a modified experience for viewers using ad blockers

Wikia is not accessible if you've made further modifications. Remove the custom ad blocker rule(s) and the page will load as expected.